We have added a simple feature to add text-only notes and images to checklists. We allow for one text and one picture. Once added both can be erased or changed / replaced.
1. Click "add note / photo" to start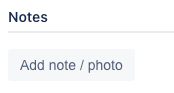 2. Add your text and a picture and save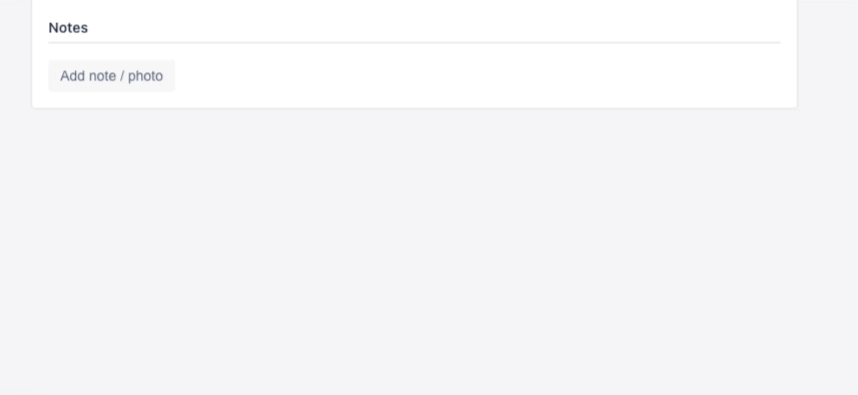 Images and notes are part of PDF exports as well
This is how this section looks like in the exported PDF: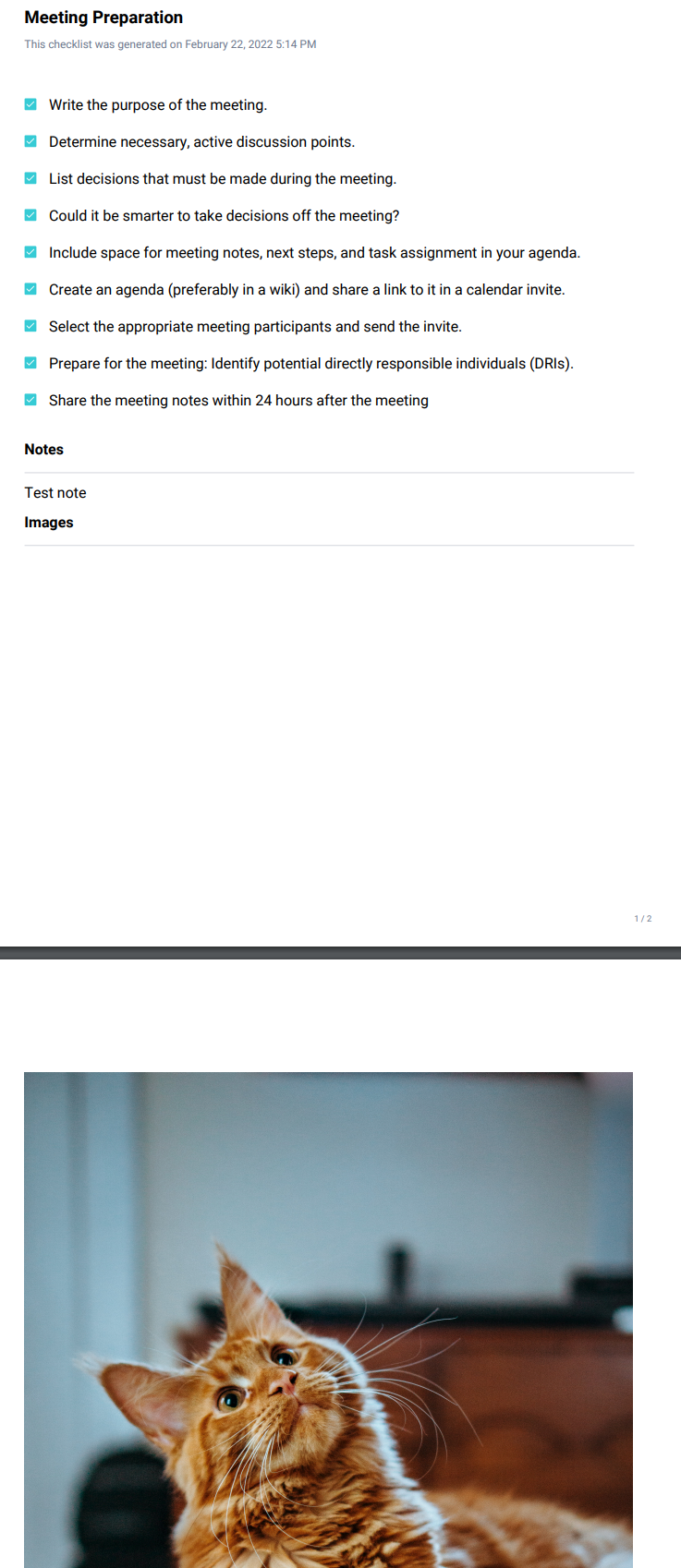 This was
our most requested feature
with the highest votes and most discussions yet. The implementation still has some final visual glitches (e.g. unwanted horizontal scrollbar on mobile), that we'll fix in due course. But it's ready for your testing and we're
hoping for feedback
.